MSU Fencing's COVID-19 Plan
Our plan for fencing this fall semester.
Yes, we are active for Fall 2020!
Fall 2020 is going to be a semester like no other, and our club is working hard to find new ways to practice, teach, and recruit while staying safe. We will absolutely be running online practices, workouts, social events, and are actively looking for new members! However, for the safety of everyone, in person practice has been pushed back to the Spring semester.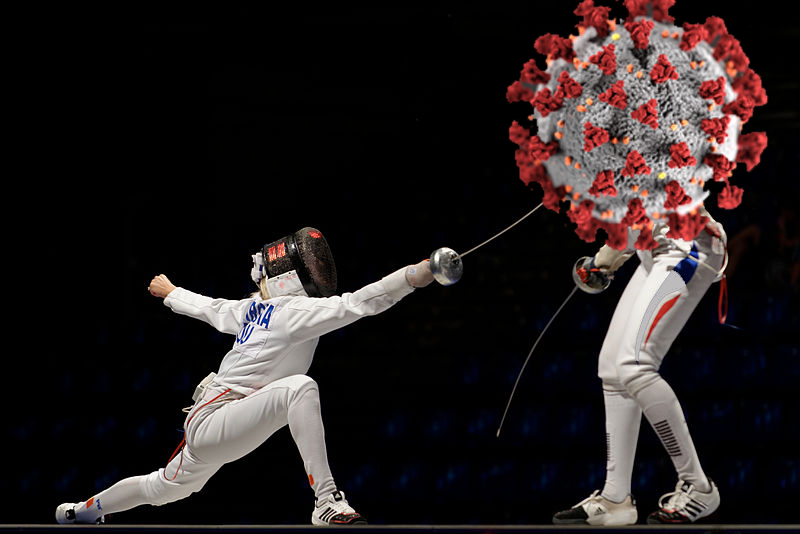 How fencing will work this semester
There will be no in person practice or competitions until further notice; additionally, members will not be required to pay dues until in person practice resumes. For our returners with gear in the armory, we are still working on a way to grab these items from IM West and our club intends to hold a gear order early into the semester to provide interested members with equipment.  
We know that this is a very challenging time for many people and we to give members of this club an opportunity to connect with their fellow teammates for support. Just like in person practice, we will be teaching fencing techniques, working out, and holding some social events over zoom to keep us connected with each other.
Official practice begins on Tuesday, September 8th; these practices will run Monday – Thursday from 8:00 pm – 9:00 pm (feel free to join any days that work best for you). We will also be attempting to host social events about every other week. 
A typical practice will start with club announcements, move into warmup and stretching with the whole club, then each squad will separate into their own breakout room run by the captains to keep the groups smaller and allow people to communicate more easily (breakout rooms are where the actual workout and exercises will happen with a captain or another officer leading). Since the breakout rooms will be going at slightly different pace and announcements will be done at the start of practice we will not be reconvening after breakout rooms.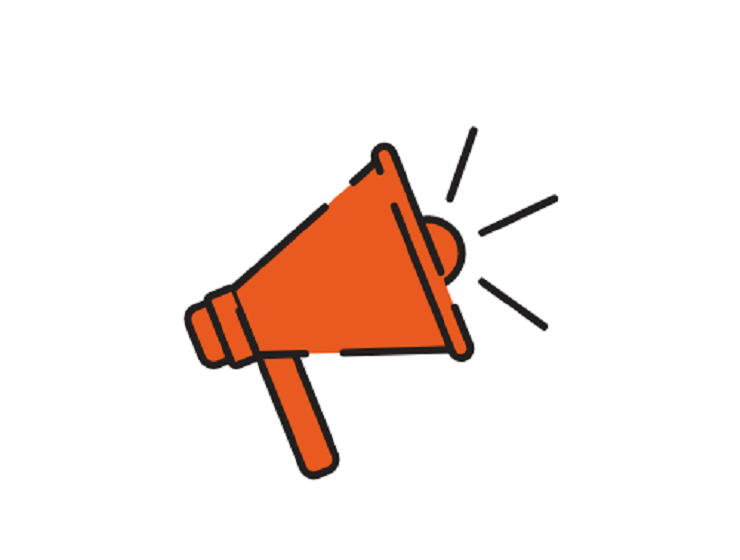 What does this mean for those who want to join MSU fencing?
We are still recruiting! Now that Sparticipation has concluded, our club will be holding a Newbie Welcome Meeting via Zoom to introduce interested members to the sport, club, and ways to get involved with fencing during the fall semester. 
If you are interested in joining, please consider visiting our page on MSU Fencing for new members. Otherwise, you can sign up for our virtual practices and new member welcome meeting by dropping your contact information in our Microsoft Forms survey. Further questions can be directed to fencing@msu.edu.
For the most up to date information on MSU's official policies, please visit https://msu.edu/coronavirus/.

Get fit
Virtual workouts to get in shape (or synchronously think about how out of shape all of us are) and bulk up for the spring semester together!

get together
Virtual social events that will help returners and new members alike get to know each other and stay connected. 

Stay connected
Stay updated with our latest plans, events, and happenings by following our social media pages (Facebook, Twitter, YouTube, Blog).