 Michigan State Fencing
We learn, compete, and experience together.
The Michigan State University Fencing Club is a university recognized athletic club dedicated to learning, teaching, and competing in the sport of fencing. One of the club's major goals is to get people interested and excited about fencing. We welcome all students, staff, and faculty interested in learning the sport of fencing to come to one of our practices. The club has two volunteer coaches, who offer their time to help teach the sport to new fencers and veterans alike, and long-time fencers are happy to help anyone interested in learning the basics of the sport.
As a club, we work as a group for the betterment of individual members. Drills and exercises are designed to increase fencing skills, camaraderie, endurance, and overall fitness of our members.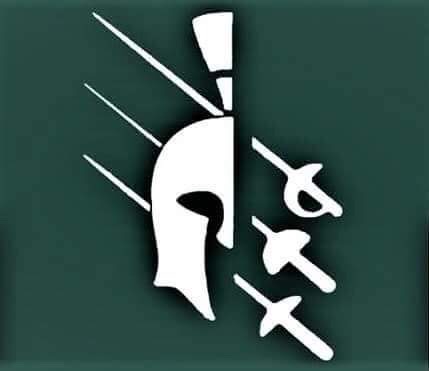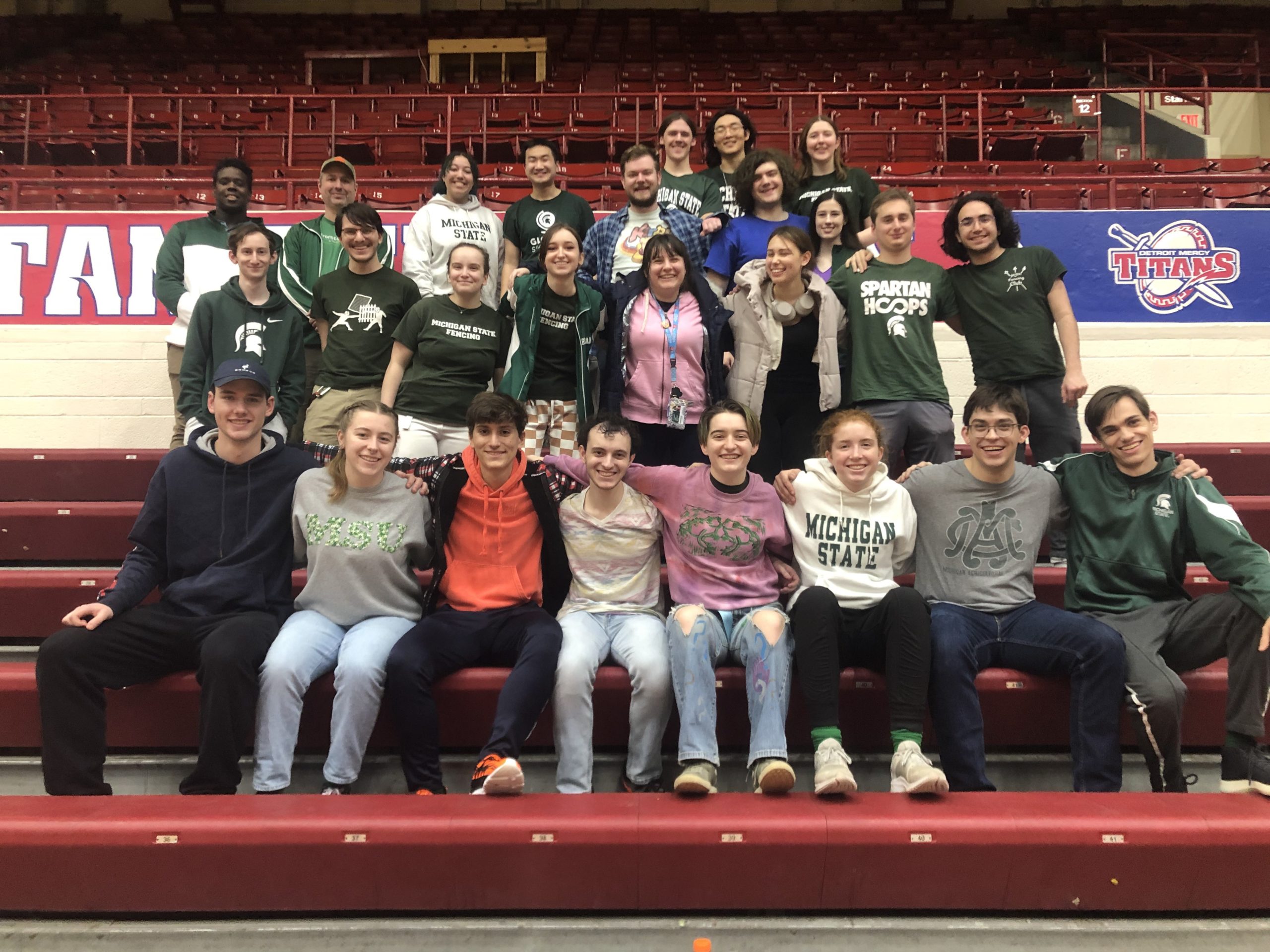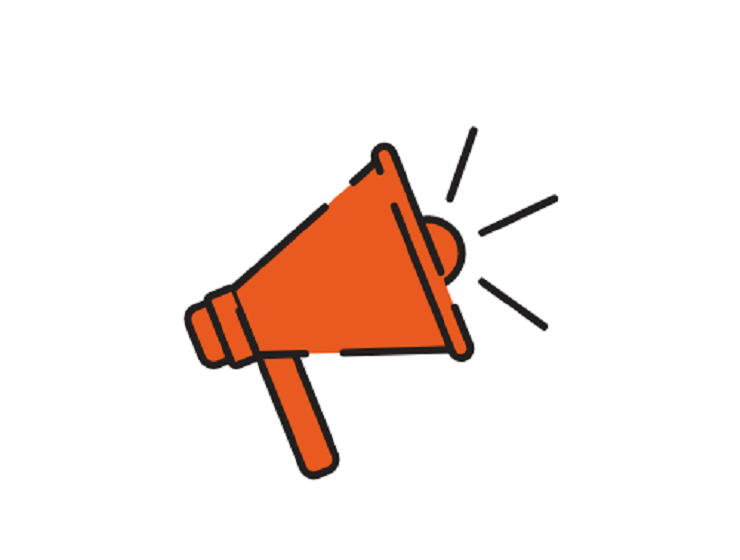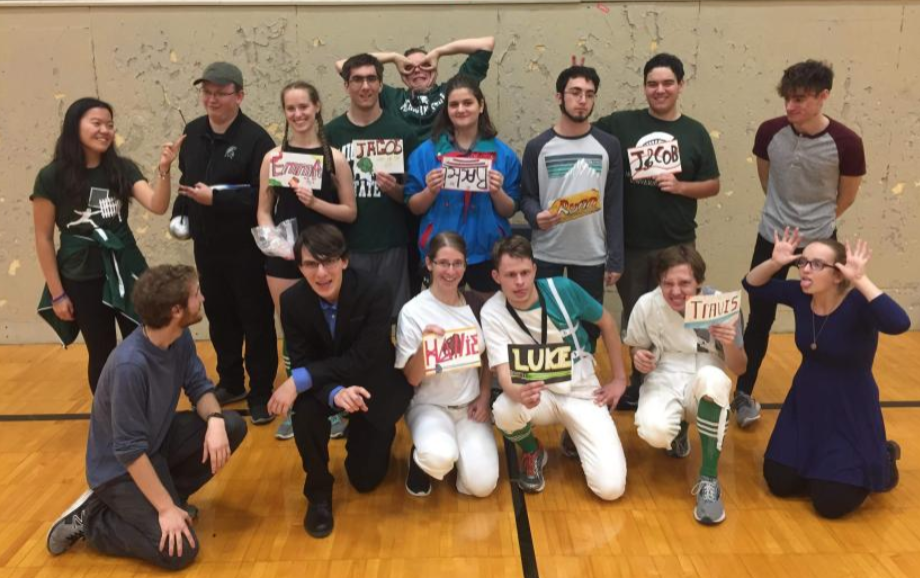 Media Gallery
Interested in learning more about us? We've got pictures and videos of past and current fencers alike.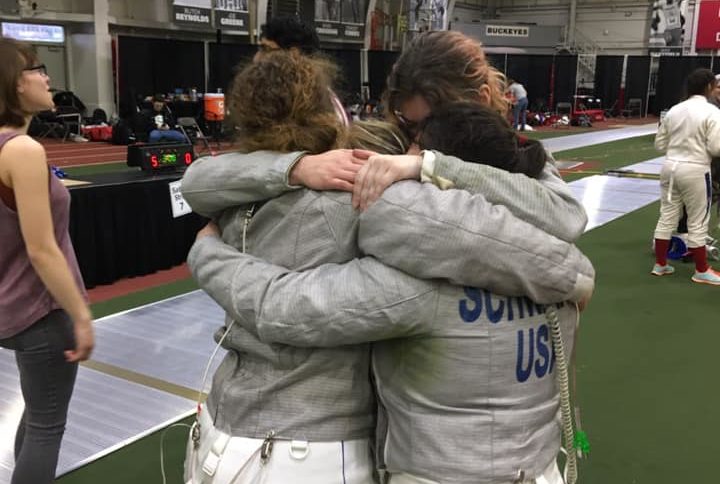 Event Schedule
Interested in upcoming MSU Fencing competitions and events? Check out our event schedule!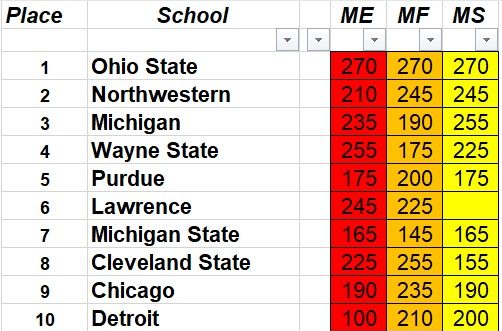 Results / Fencing Archive
Home to bout sheets, recaps, and team placings for a number of past events.