About the Club
A rundown of who we are, what we do, and our history at MSU.

Our club is for new and veteran fencers alike – we provide our members with the resources to get involved, get excited, and grow as fencers. All students, faculty, and staff are welcome.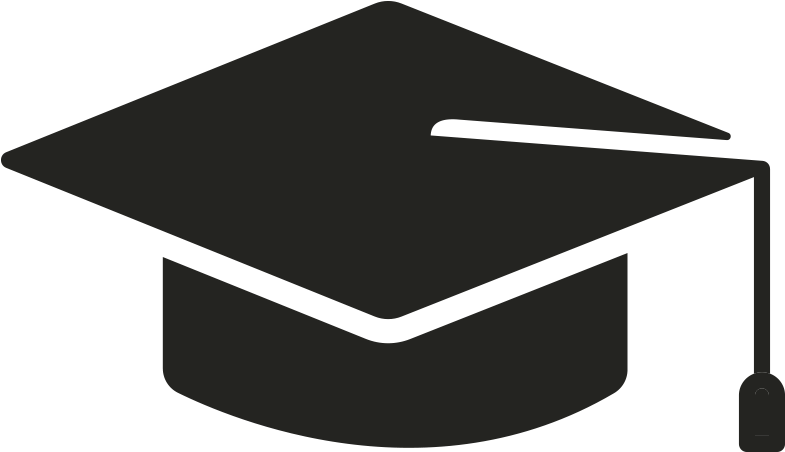 TEACH
Our club carries the reputation as a great 'teaching' club for new fencers. We have two volunteer coaches, alumni, and long time fencers who offer their time and expertise to help teach the sport to our members. Our new members consistently excel at the newbie tournament and others.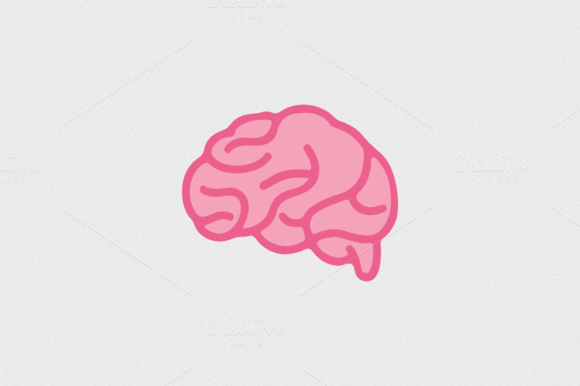 Learn
We are a large and supportive fencing community – all of our members learn and improve together. Together, we compile drills, exercises, and resources to improve our fencing skills and knowledge.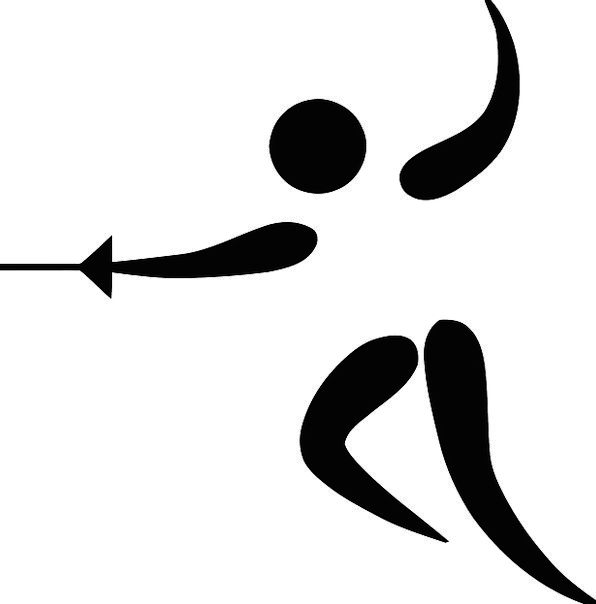 Compete
Our fencing club is a competing member of the Midwest Fencing Conference. We strive to be as competitive as possible in the conference, and have gained and seek to maintain our reputation as one of the premier club schools.
Competing in fencing meets and tournaments is an amazing experience – both for learning more about the sport and bonding with your teammates. Our club has travelled across the states to fence in both collegiate and USFA tournaments. Our new and veteran fencers participate in these competitions – both with a high level of success. Traveling members are chosen based on skill, seniority, and squad captain's discretion. Teams are chosen for each tournament, and a couple travel spots are often available to freshman members that are interested.
Also, all members of the club can compete in United States Fencing Association (USFA) individual tournaments. These tournaments are held around the state, and are completely separate from the collegiate fencing schedule. These events are great ways to continue to learn about fencing, and to meet other fencers outside the club.
In competition, schools have a squad consisting of three individual fencers for each weapon, foil, saber, and epee. Events are separated by gender. Each squad fences an opposing school's squad in nine bouts, so that each fencer faces all three of the opponent's fencers. The team that wins the most bouts is the winner. Some tournaments use a variation of these rules, but the concept remains similar.
Fencing is one of the oldest and longest traditions at Michigan State University, with roots that date all the way back to the start of club sports for our college. The MSU Archives & Historical Collections from old yearbooks show pictures of MSU Fencing from as early as 1929. Perhaps one of the most interesting things about being a part of our club is exploring the rich history that makes up our foundation.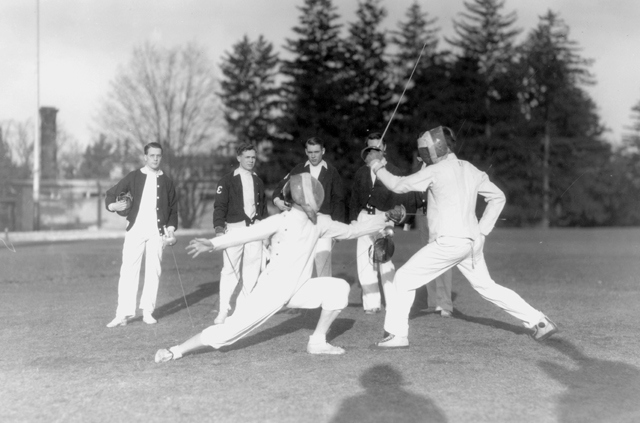 Men's fencing team practice, March 6, 1936.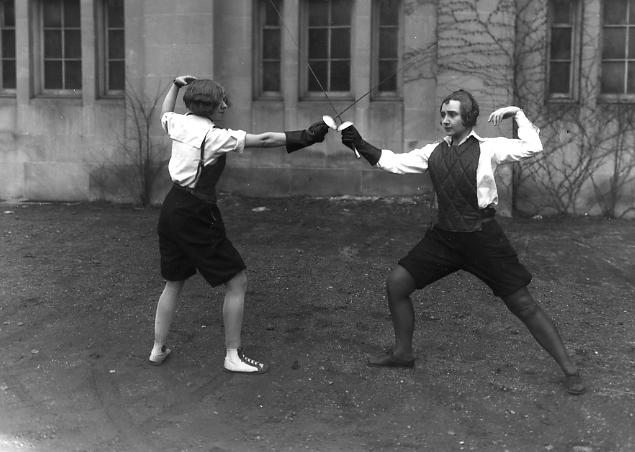 Two women fencing – 1929.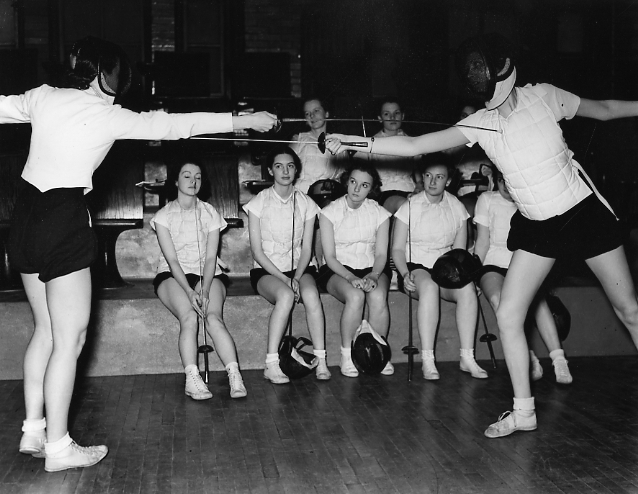 Two women fencing – 1937.