Schedule of upcoming events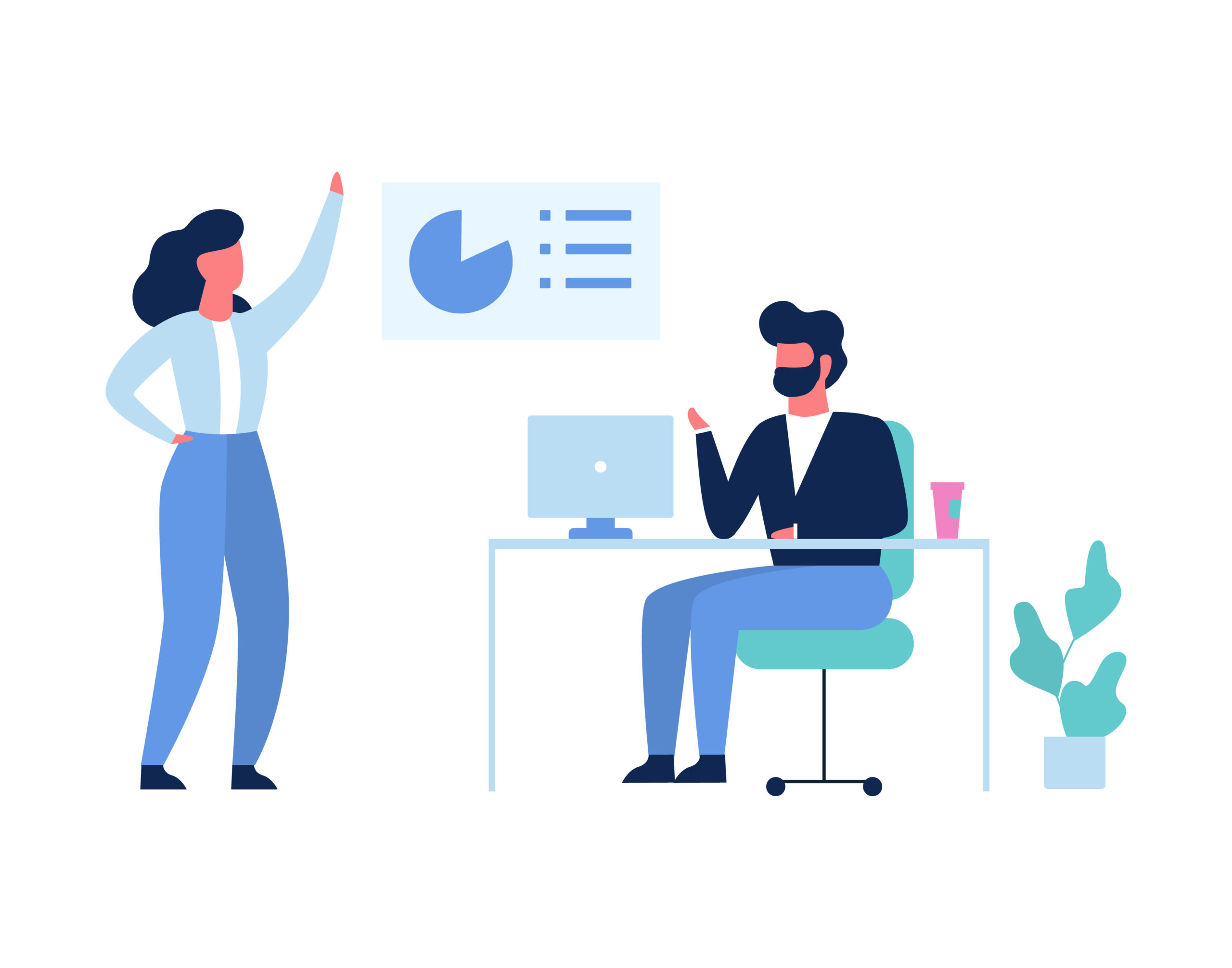 This Saturday at 7pm we will be holding a second presentation night. Everyone who participates is welcome to create a ~5 minute presentation about anything, and it can be something funny or even just something that you're really interested in! We will be presenting them to each other through Zoom in our usual practice room. Even if you don't want to make a presentation, you can still attend and watch other's presentations. We hope to see you there!
We will be having a zoom event with some University of Michigan fencers! The night will include trivia and other activities to get to know their members, since we have not been able to fence with them this semester. Keep a lookout for the Zoom link on our Facebook group when it gets closer to the event!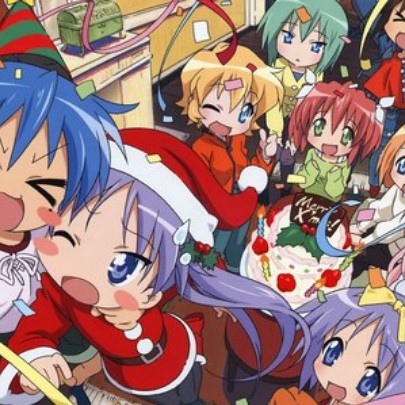 This Friday at 8:00 pm we will be having our first social event designed by Ceili (Women's Epee Captain)! This is a great chance to get to know people outside of the practice setting and have some nice chats. We are currently trying to get a headcount of interested members – be sure to like Ceili's Facebook post on our Facebook page if you would like to participate.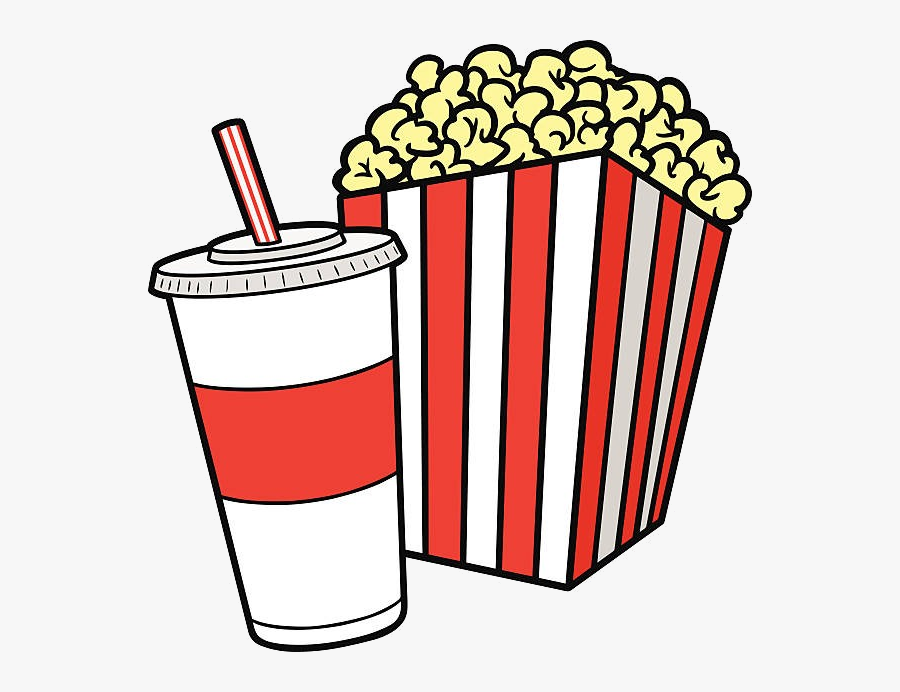 In a nerdy way, we can call fencing "physical chess" and while our virtual practices are good for the 'physical' part, a huge part (and many member's favorite) of fencing is the chess. Videos will cover actual bouts, highlight reels, and just funny compilations of people wiping out or embarrassing themselves. Watch party will be streamed on kast.live – keep an eye out on our Discord and Facebook for the link, or reach out to us at fencing@msu.edu!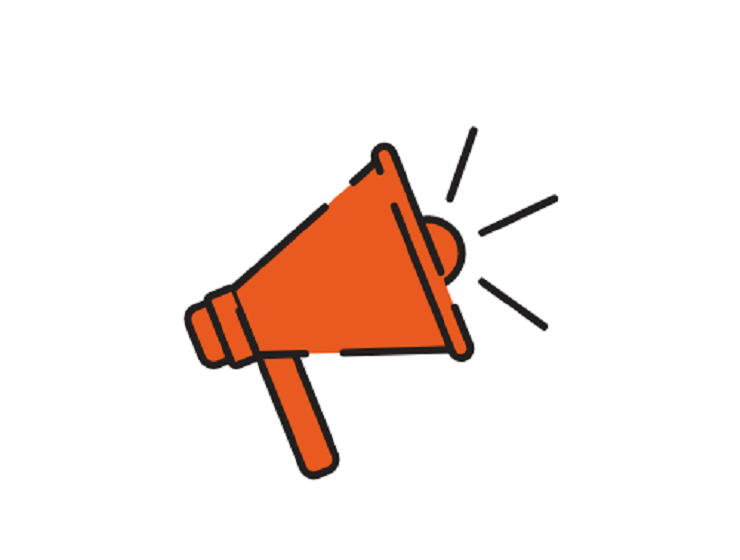 New Member Welcome Meeting
After our recent email blast, we are planning our *second* new member welcome meeting for all interested! This will be an opportunity for new members to learn more about our club and sport. We will be giving a virtual rundown of what to expect as a member of our club, and introducing you to the basics of fencing (footwork, bladework, etc.) – all bundled up in a beautiful presentation by our very own Jake Iwankovitsch and Ayla Schwartz.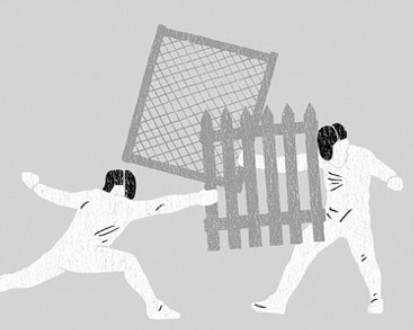 Practice will be held virtually this semester starting on Tuesday, September 8th; practices will be held Monday – Thursday from 8:00 pm – 9:00 pm (feel free to drop in any days that work best). Be sure to look over our COVID-19 plan for more information on how practice will be conducted this semester. Returning members: keep an eye out on our Facebook page for updates. New members: be sure to check out our "new members welcome" page for what to expect upon joining.