Schedule of upcoming events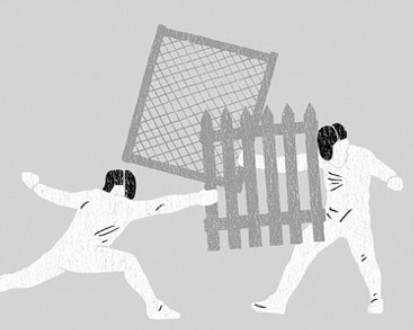 The first day back from break! Come and fence with us again this semester!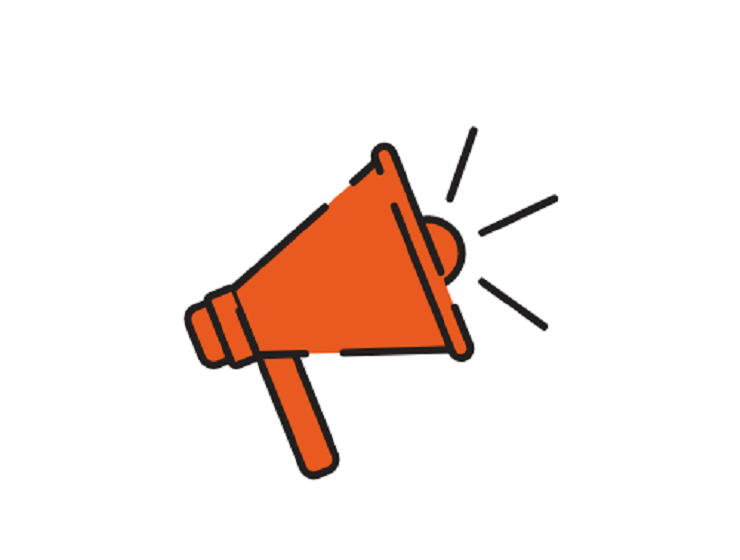 Come check out Michigan State University Fencing Club at Springticipation! Springticipation is an event for MSU students to learn about our campus student organizations.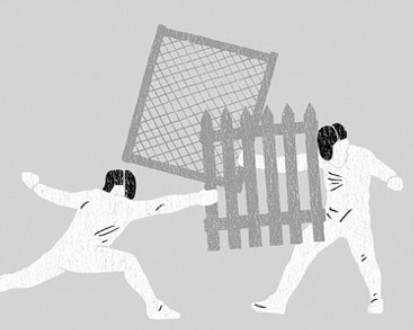 This will be a newbie open house day! A chance for new fencers to be introduced to the basics of the sport, meet other students, and have some fun with members of our club. You will also do basic onboarding things like signing our waiver (read our New Members FAQ for what to expect)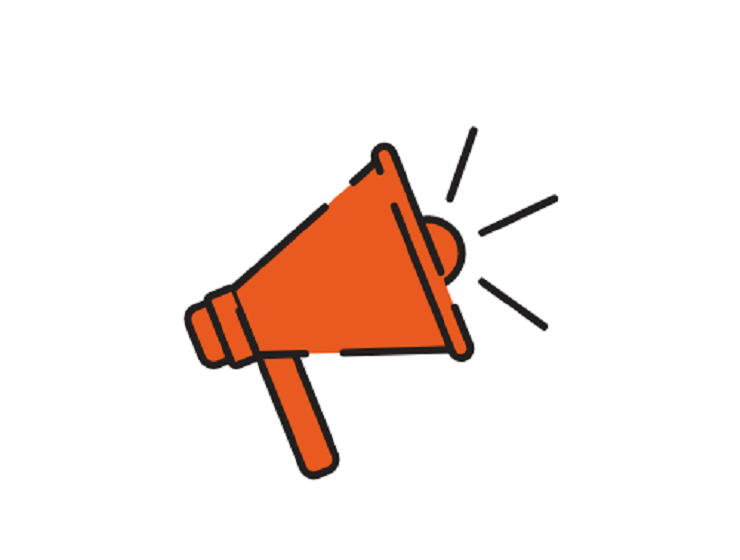 University of Detriot Mercy Tournament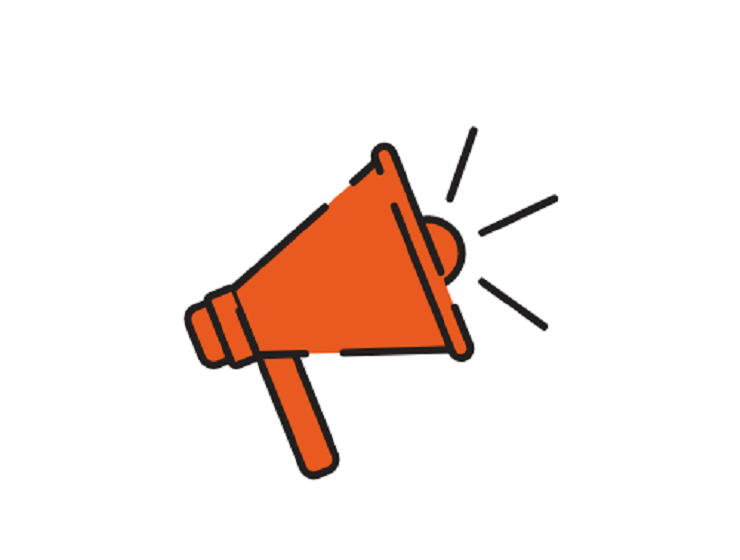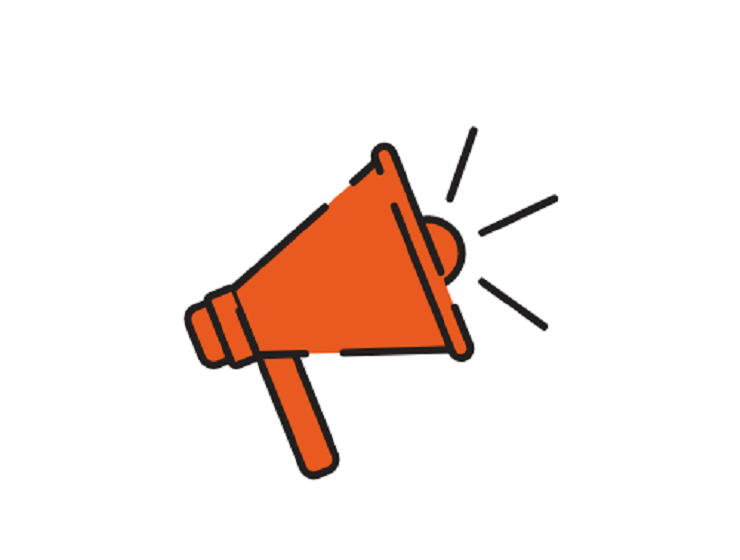 Health, Wellness, and Club Sports Fair
We will be at Michigan State University's Health, Wellness, and Club Sports Fair! This is an event similar to Sparticipation, but focused on the RSOs at MSU that will keep you active and be your best you. Feel free to stop by and learn about our club!